Bathroom companies Nottingham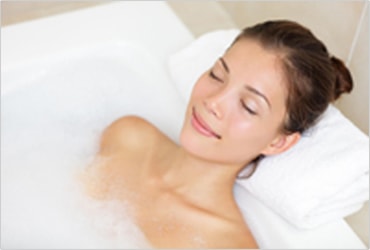 Luxury bathroom design & Fitting.
A meticulously designed luxury bathroom with all the 'extras' already built in and fitted by our bathroom experts. 1st Bathrooms Leading the way for bathroom companies Nottingham.
Get a free no obligation quote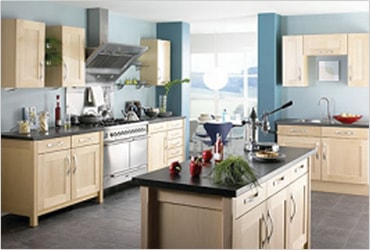 Fitted kitchen design and installation
Luxury bathroom design and fitting Fabulous wet rooms and shower rooms designed, fitted and installed in Nottingham.
Get a free no obligation quote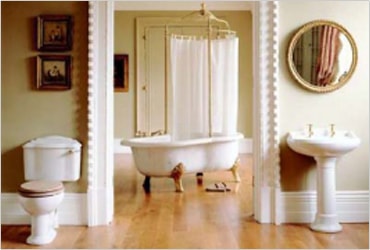 INSPIRATION & IDEAS
Our client testimonials confirm our commitment to you and your home. We offer you a wealth of practical ideas to make your project special. You will find inspiration and more on our Facebook page.
BROWSE & PLAN IN THE COMFORT OF YOUR OWN HOME
As a Which? Trusted Trader 1st Bathrooms and Kitchens take customer service very seriously. Our commitment to you starts when we receive your contact form.
We agree your first visit,
complete your first survey and
produce your first design.
Your commitment to us is equally important, we want to deliver the bathroom or kitchen of your dreams. We ask you to first take us into your confidence, share your ideas; your likes and dislikes. Once we have an idea of your needs and taste then we can start to match the relevant product and design. Relax, knowing that your quote will be tailored to your pocket. Get more at 1st Bathrooms and Kitchens Leading the way for bathroom companies Nottingham.
INDIVIDUALITY
Designed by Steve Flewitt, your new kitchen or your new bathroom will be as unique and individual as you are.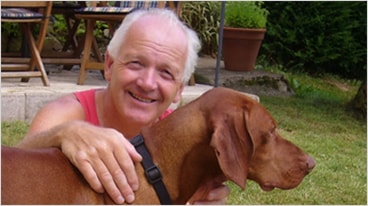 Steve's bespoke bathrooms and fitted kitchens are designed to fit perfectly into your life - without compromise!
At 1st Bathrooms & Kitchens in Nottingham the aim is to design and fit kitchens, bathrooms, wet rooms, and shower rooms that enhance your life, to relax and enjoy. We aim to please; we design and install kitchens, bathrooms, wet rooms and shower rooms that you will feel proud to show off and enjoy.
What People Say
Steve helped us to create a beautiful period bathroom in our cottage. He helped us to create more space in our small bathroom, making a bespoke vanity unit for under the sink. My new bathroom is Fab, I love it!!
Offer good value for money:
Offer good value for money:
Offer good value for money:
Bathroom Testimonial
From Jakki
Steve did a superb job on our rather scruffy and tired bathroom. He came round promptly to survey the available space and produced an imaginative and practical design, after extensive email and telephone discussions with us. The contract we signed was clear, effective and gave us great assurance that the job would be carried out professionally. Steve's costs and charges were all set out in an exemplary fashion and there were no hidden charges.
Offer good value for money:
Offer good value for money:
Offer good value for money:
Wet rooms Testimonial
From Peter Coghill
We are really pleased with our new wet room. You have done a great job. One of the best. So Clever and Passionate, we are so happy. Thank you. Paula, John, Little Jamie
Offer good value for money:
Offer good value for money:
Offer good value for money:
Wet rooms Testimonial
From Paula Denholme