Turn your dreams into reality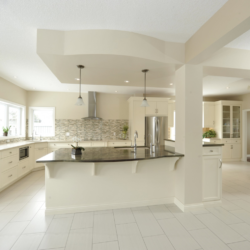 Fitted kitchen design and installation
We can design, plan and install the kind of kitchen that will make you want to learn to roll sushi, bake olive bread and make madeleines.
We can integrate all the appliances that will make it all as easy as pie.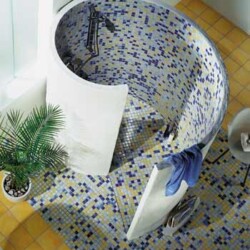 Inspiration & ideas
Our client testimonials confirm our commitment to you and your home.
We offer you a wealth of practical ideas to make your project special.
You will find inspiration and more of our projects on our Facebook page.
Browse & plan in the comfort of your own home
As a Which? Trusted Trader 1st Bathrooms Best Kitchens take customer service very seriously.  Our commitment to you starts when we receive your contact form.
We agree your first visit
Complete your first survey
Produce your first design.
Your commitment to us is equally important, we want to deliver the bathroom or kitchen of your dreams. We ask you to first take us into your confidence, share your ideas; your likes and dislikes. Once we have an idea of your needs and taste then we can start to match the relevant product and design. Relax, knowing that your quote will be tailored to your pocket. Get more at 1st Bathrooms and Kitchens.
Designed by Steve Flewitt, your new kitchen or your new bathroom will be as unique and individual as you are.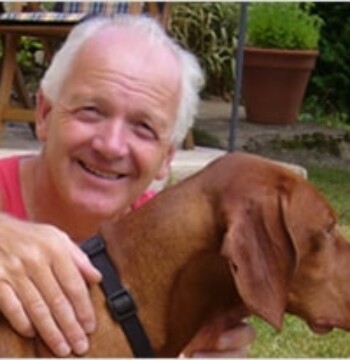 At 1st Bathrooms & Kitchens, our aim is to design and fit kitchens, bathrooms, wet rooms, and shower rooms that enhance your life
For you to relax and enjoy
We aim to please; so you won't be surprised to hear that we design and install kitchens, bathrooms, wet rooms and shower rooms that you will feel proud to show off and enjoy.
Steve's bespoke bathrooms and fitted kitchens are designed to fit perfectly into your life – without compromise!