How to make the open plan kitchen work for you
Open plan kitchen and living space
Combining your kitchen, dining, and living area, is becoming the preferred way of living and more and more of us are opting for open plan kitchen and living space.
With a little careful planning, you can achieve an open plan living space that will enable you to prepare a meal and actually talk to the family all at the same time.
Quality family time is really important and being able to help the children with their homework or talk with friends while cooking a meal, has become essential for modern-day living.
Mix it up
Manufactures now are thinking on these lines too. Different kitchen cabinets and pieces of furniture's can easily be pulled together to combine a clean looking and efficient modern on-trend living space.
With the new modern designs available it seems effortless to achieve maximum storage space and ultimate cooking area alongside dining and entertaining.
You no longer have to buy a whole kitchen from one company. It's become easy and easier to chose different sections, for example, a centre island can be made in wood and the main cabinets in the hi-gloss a mix it up and pull it all together a look that's all matching but not from the same range.
By adding a little bit of your special ambience, say by swapping and mixing colours and textures and mixing up the kitchen furniture with living furniture it's so much fun and unconventional.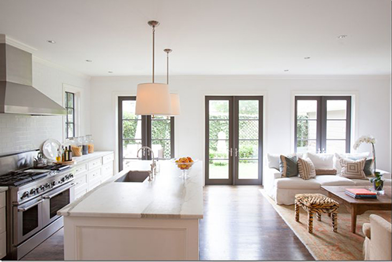 Make it warm and cosy
Manufactures now are thinking on these lines. Different kitchen cabinet and pieces of furniture's can easily be pulled together to combine a clean looking and efficient modern on trend living space.
With the new modern designs available it seems effortless to achieve maximum storage space and ultimate cooking area along with dining and entertaining.
By forward-thinking, kitchen retailers and kitchen appliances and brands are now investing in low noise high-performance technology.
Co-ordinate living space with kitchen space
Allows the kitchen cabinets to be coordinated with the actual living room pieces creating an individual style that is carried throughout the universal space.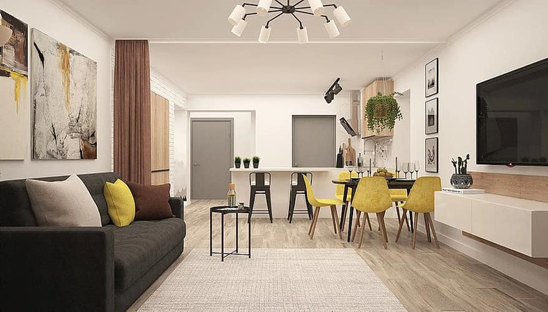 Invisible Walls
Working with invisible walls is the way to achieve areas that will flow but also at the same time incorporating separate zones.
By keeping your kitchen space calm, it will allow your space to feel like it is flowing and all one area, part of the same room.
Noise is big and will need to be considered when planning open plan living. You will need to source low noise appliances for your kitchen and living space and carefully place noisier items.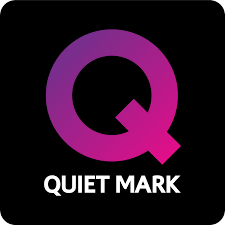 Washing machines, tumble dryers, dishwashers even kettles have noise output and noise output is fundamental to the quality of our home life champion.
Look for appliances that say quiet or look out for the purple Q logo to ensure you are buying the quieter products on the market.
It is good to consider that too many hard surfaces will cause an echo, and your room will sound empty, a little forward planning is essential. Consider all angles of furnishing.
You will need the soft furnishings to bring it all together and keep the audience together add a few lamps and a focal point.
A statement island with integral appliances can help with the designing of a functional space. It is now possible to have a built-in table with bar chairs that can be useful for the preparing of food also can be quite trendy and make your kitchen multifunctional.
Careful planning by splitting the room into zones
With careful planning, your perfect open plan kitchen will soon develop before your very eyes. it is important to Include usable living space and make it functional. Write a list of what would be a perfect open-plan space for your family. Create a functional area that encourage spending time together; with an area to sit down with plenty of space and perfect for games and tv.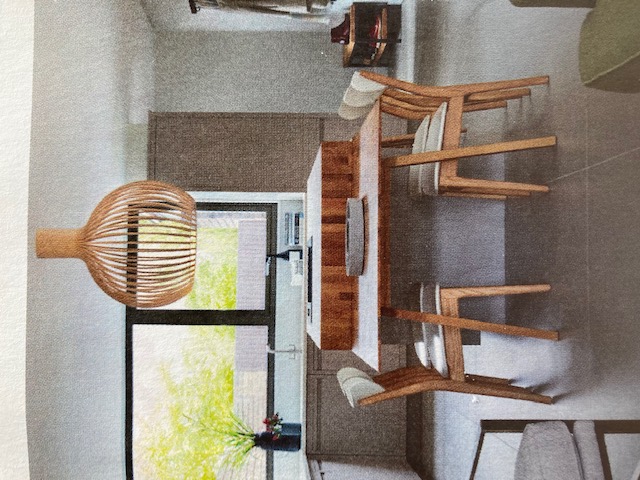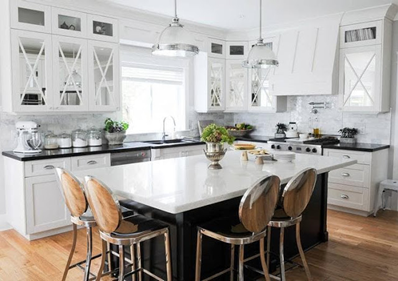 Keep the continuous flow simple and allocate as many storage solutions as possible. Think internal pull-out cupboards they are handy for making the best use of space, not just for the kitchen but throughout the home.
Chill out, open plan spaces
These need to be airy, spacious and versatile on the other hand they also need to be designed carefully so that you have the right balance of cooking space, socialising and privacy.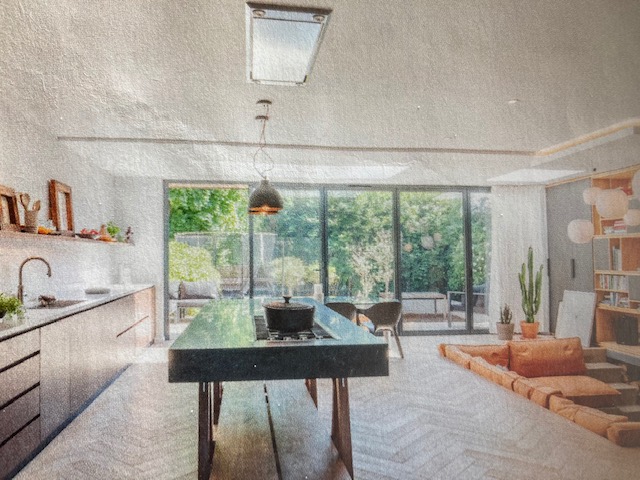 It's a great pallet to start with create your place to gather and enjoy, cosy up on dark nights.
It's all about the flow, furniture can be used in clever ways to help zones in different areas while enabling the space for masterclass living.
For example, a kitchen that allows kitchen cabinets to be coordinated with pieces in the living room creating one style that carries effortlessly from one space to another to determine from kitchen to living area.
You could introduce more vibrant colours into your scheme and in to your furniture choices to enjoy.
A centre island is a solid central focal point that is also a such a practical way to coordinate an open plan space and bring it together with living space.
The island area for cooking and indeed socialising is a sound way of incorporating a central hub into the plan. Think cook a family meal centre stage, why not!
Making a mood board, with pictures colours and appliances and furniture will help you to deicide.
I personally love the teriyaki table grill in restaurants.
The idea of all sitting around the gill chatting, drinking, and then ultimately eating the fresh food as it is cooked is my heaven for entertaining or just my special family night in.
You get the idea right!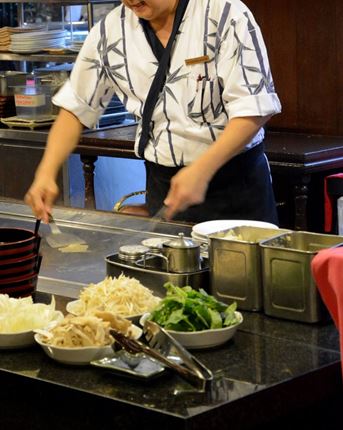 If you want to upgrade your kitchen, bathroom, or wet room on a limited budget, and you want it done properly then please contact Steve on 07815453729 to discuss your needs.
Steve Flewitt t/a www.1stbathrooms.com