It's not often I get the chance to enthuse about a bath, so please smile and enjoy this article.
Made in Britain the L shaper shower bath is a classic and popular choice of bath in any bathroom. It's larger than it's smaller P shaped sibling and can offer significant benefits especially with it's spacious over bath shower.
Only now it's possible to add EASE OF ACCESS to this list and provide a bath that meets a specification for users who are abled and partially abled who don't have space for a separate walk-in shower and bath.
Developed and available now from British manufacturer the new Bath Easy range offers solutions that deliver. Bath Easy baths meet all the needs, from walk-in shower baths to deep soak baths.
Picture Bath Easy Bath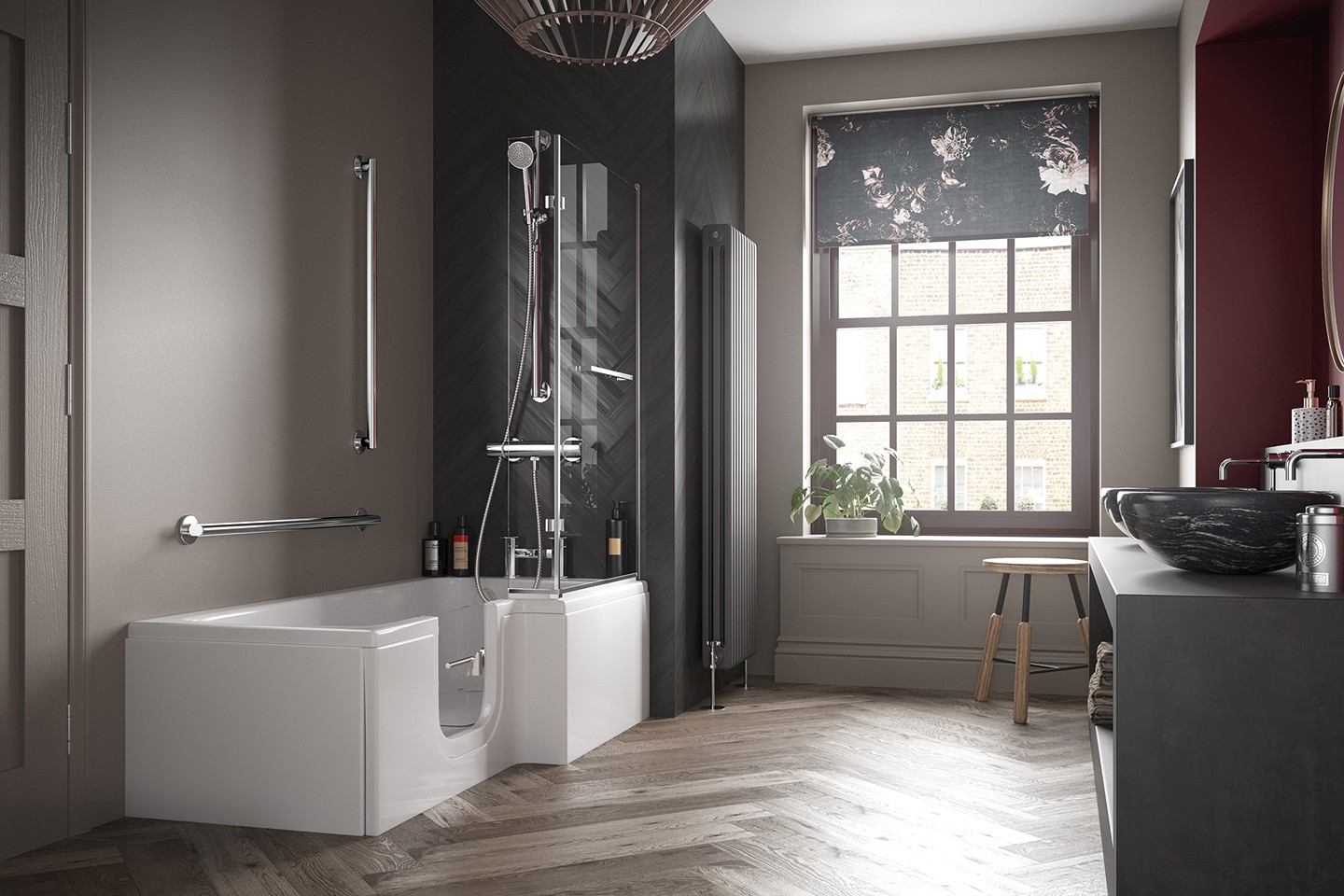 Did you know that only 7% of homes in the UK meet basic accessibility needs
Our care homes accommodate only 3.2% of this need leaving the majority of elderly people living in mainstream housing?
With age come aches n pains, often a lack of mobility and for many debilitating problems with frail and fragile bodies, frustration, poor quality of life and more. So with a reliable, robust and accessible method of bathing, giving ease of access to both bath and shower in what can only be termed classic or small bathrooms. I am happy to offer solutions that will help you enhance and maintain a better quality of life. Enjoy your bathroom, with a shower and a bath while offering independence to all.
You may well question what the catch is but I really can't see one.
We offer a proven product from a caring and established UK manufacturer and installer offering:-
Good warranty
Proven quality
Proven service and after service
A Which Trusted Trader
What's not to like?
Independent living and dignity can be achieved after all, with Bath Easy!
With the added benefit of the walk-in shower bath comes flexibility, with multi-generations living under one roof, a new shower bath might just be a solution that you feel will work best in your home for everyone!
Let me know your scenario and let's see what solutions we are able to offer you?
Contact us or call Steve on 07815453729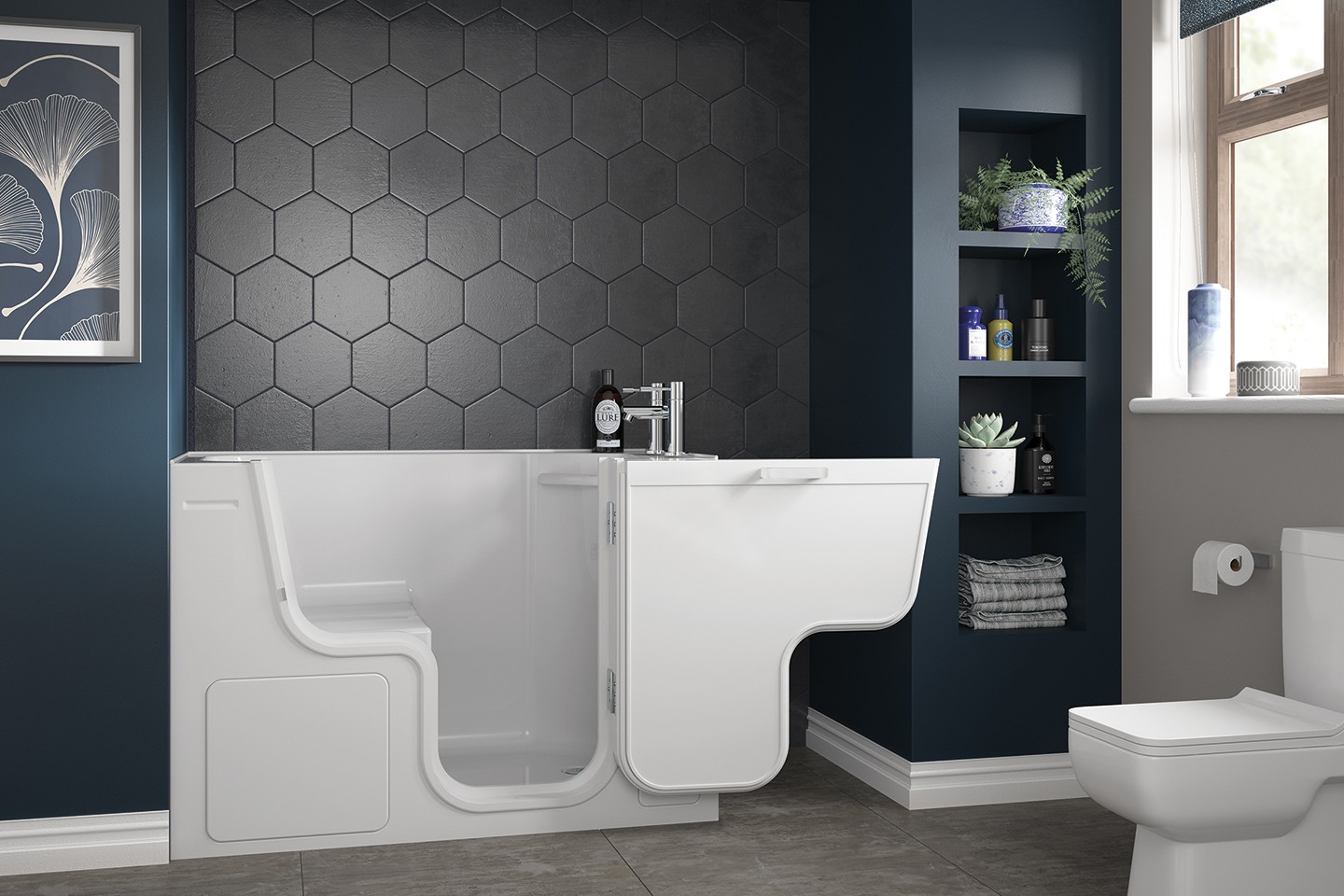 Comfort Bath Easy, Walk-in and sit down bath