Is Colour Returning to our Bathrooms?
Those of us that are old enough to remember the avocado bathroom suite might shudder at the thought of reintroducing colour to our bathrooms but some recent design trends suggest we could be on the brink of doing just that.
Not avocado of course but a range of colours inspired by modern smart phones and traditional African / Middle Eastern colours.
Evidence of this can be seen in Grohe's latest concept exhibition within its New York showroom where designer Ghislaine Vinas brings us bright blues straight from wide African skies. Combine this with the commitment by Grohe to digital technology in the bathroom and you've got a mixture that appeals to the digital generation.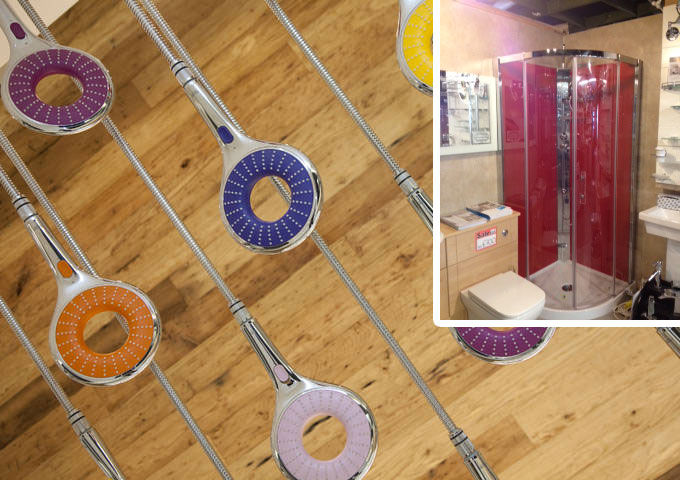 …and if you really want to mix things up, coloured shower trays has the 'Natural Collection' available in five colours, including white of course.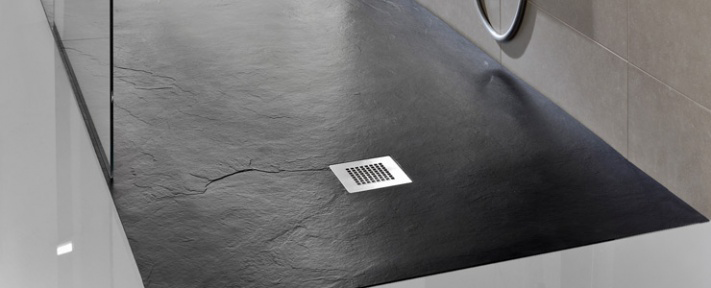 If you want a new Luxury Shower call me now on 07815 453 729 and see what we can do? For people of limited mobility Just Trays offer a range of complementary products that to make access and assisted bathing an easier.