Just Trays – a great choice for your bathroom
I was at KBB in Birmingham last week to keep up with product developments and trends in Bathrooms & Kitchens and was impressed by the quality of Just Trays…
I use JT shower trays because they deliver exactly what I want from a manufacturer – a product that is good value, is easy to install, durable, dependable and currently they're not used so extensively that they have become commonplace.
JT offer a new range "The Luxury Collection" of designer trays that I can't wait to use.
Softstone in Slate is my shower tray of choice, it's a flush tray, different to anything else and does what it needs to do with minimal fuss, fantastic visual impact, is warm and soft to touch and comes with a 25 year guarantee – brilliant!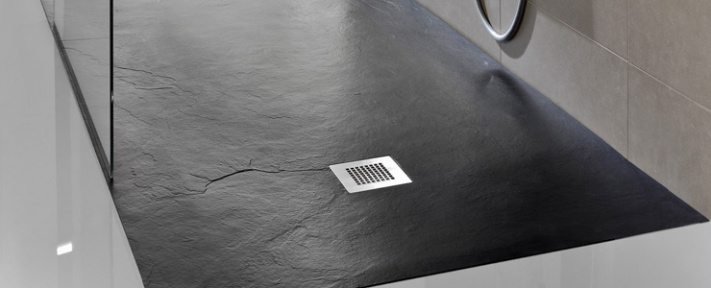 For Coloured shower trays the natural collection is also available now. Yes there is a choice of 5 colours including white, what a surprise!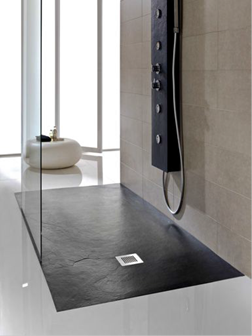 Just to finish JT can now supply factory finished trays with Anti-Slip – n added bonus for those that require a safe showering environment.
If you want a new shower and would like to a Luxury Shower call me now on 07815 453 729 and see what we can do? For people of limited mobility Just Trays offer a range of complementary products that to make access and assisted bathing an easier.